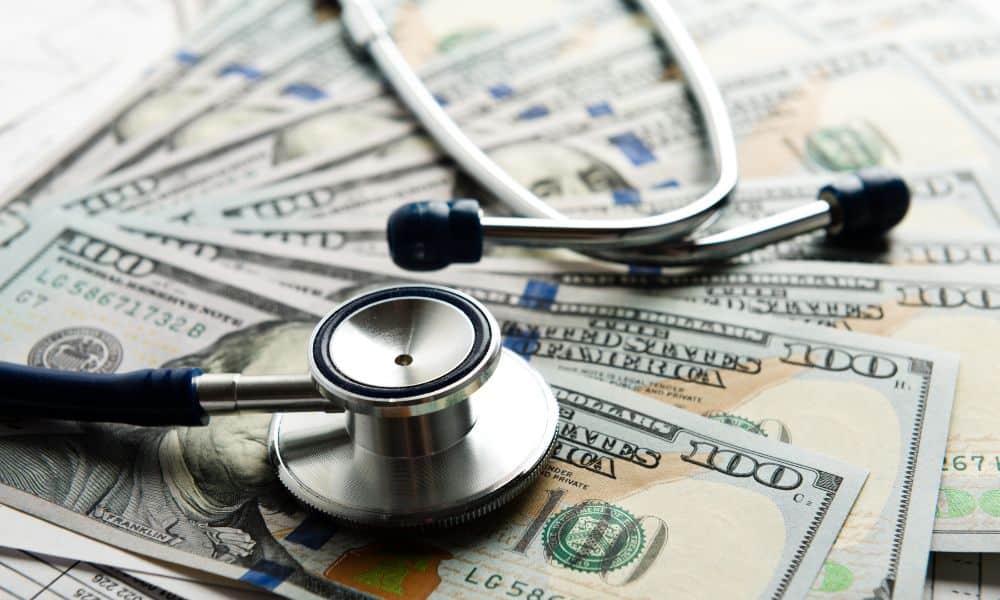 Attracting new patients to your medical practice is one of the best ways to increase your clinical and personal income. Consider five ways to attract new patients to your medical practice.
1. Connect With Current Patients
Connecting with your current patients can improve your practice and attract new patients. Take their comments to heart and offer the best care you can. Satisfied patients will share their experiences through word-of-mouth, but you can amplify the effect by requesting they post reviews online.
2. Expand Your Pool of Accepted Patients
Another way to attract new patients to your medical practice is by expanding your pool of accepted patients. You can try different methods to achieve this, such as expanding the healthcare services you provide. You can also try accepting more payment methods, such as Apple pay or touch-to-pay. Allowing medical liens can increase client referrals, too.
3. Improve the Patient Experience
Improving the patient experience will help your practice stand out, attract new patients, and make those patients more likely to use your services again. Look for ways that you can improve or update the way your facility looks and feels for patients. From waiting room décor and pleasant staff interactions with patients to integrating new technology and equipment, you have many options.
4. Use Social Media
Health care providers and professionals can use social media to explain information, promote healthy lifestyles, and interact with their communities. With a greater social media presence, you can attract new patients. Find out what social media platforms your target demographic uses, then increase your presence there. Consider making videos, sharing infographics, and writing original content to make your business a trustworthy subject authority.
5. Market Your Services
As with other businesses, marketing your services is one of the best ways to attract new patients. Prioritizing search engine optimization for your website can bring attention to your facility from users actively seeking answers and assistance. Other marketing techniques, like pay-per-click online advertising, direct mail, and email newsletters, can effectively advertise your services, too.