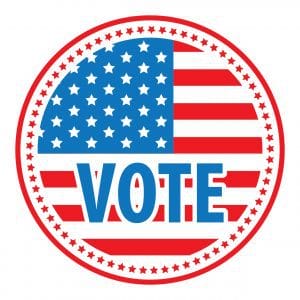 With an important presidential primary coming up this Tuesday across Pennsylvania, you may want to take one last glance of each candidate's position on healthcare. We hope the links provided below are helpful not only to you but others in your network.
Republican Candidates
Democratic Candidates
Throughout the year, our writers feature fresh, in-depth, and relevant information for our audience of 40,000+ healthcare leaders and professionals. As a healthcare business publication, we cover and cherish our relationship with the entire health care industry including administrators, nurses, physicians, physical therapists, pharmacists, and more. We cover a broad spectrum from hospitals to medical offices to outpatient services to eye surgery centers to university settings. We focus on rehabilitation, nursing homes, home care, hospice as well as men's health, women's heath, and pediatrics.