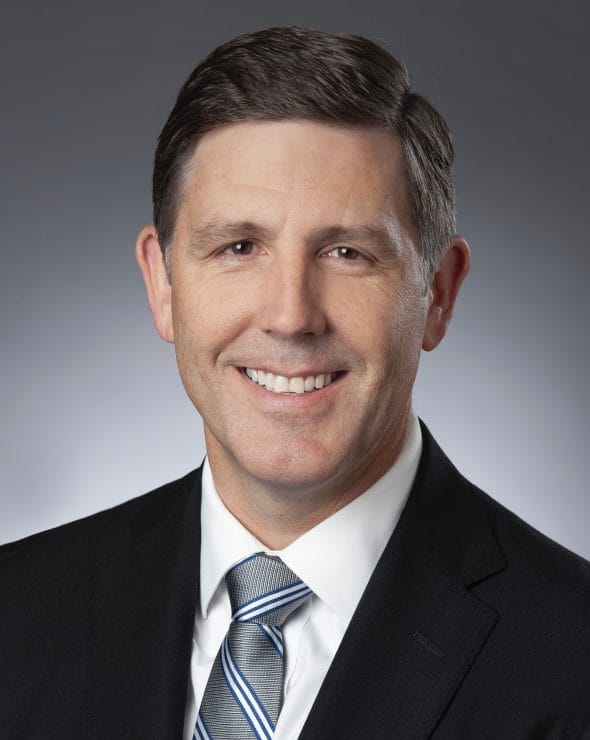 Highmark Inc. recently announced the appointment of Leroy Ball, President and Chief Executive Officer of Koppers, to their board of directors. Ball brings over 30 years of financial and leadership experience, where he has consistently developed customer-driven solutions and a people-centered workplace culture.
Ball's extensive experience includes serving on the board of Allegheny Technologies Incorporated, the Allegheny Conference on Community Development, the Leukemia and Lymphoma Society of Western Pennsylvania and West Virginia and the United Way of Southwestern Pennsylvania. Additionally, he is a Presidential Roundtable Member of the African American Chamber of Commerce and serves on The Advanced Leadership Initiative (TALI) CEO Council.
Ball joined Koppers in 2010 as Vice President and Chief Financial Officer. In 2014 he served as their Chief Operations Officer and was named President and CEO in 2015. He received a bachelor's degree in accounting from Florida International University and earned an MBA from Robert Morris University.
Visit Highmark Inc.'s leadership page to learn more about the organization's executive team and board of directors.
About Highmark Inc.
One of America's leading health insurance organizations and an independent licensee of the Blue Cross Blue Shield Association, Highmark Inc. (the Health Plan) and its affiliated health plans (collectively, the Health Plans) work passionately to deliver high-quality, accessible, understandable, and affordable experiences, outcomes, and solutions to customers. As the fourth-largest overall Blue Cross Blue Shield-affiliated organization, Highmark Inc. and its Blue-branded affiliates proudly cover the insurance needs of approximately 6.8 million members in Pennsylvania, Delaware, New York and West Virginia. Its diversified businesses serve group customer and individual needs across the United States through dental insurance and other related businesses. For more information, visit www.highmark.com.
Throughout the year, our writers feature fresh, in-depth, and relevant information for our audience of 40,000+ healthcare leaders and professionals. As a healthcare business publication, we cover and cherish our relationship with the entire health care industry including administrators, nurses, physicians, physical therapists, pharmacists, and more. We cover a broad spectrum from hospitals to medical offices to outpatient services to eye surgery centers to university settings. We focus on rehabilitation, nursing homes, home care, hospice as well as men's health, women's heath, and pediatrics.