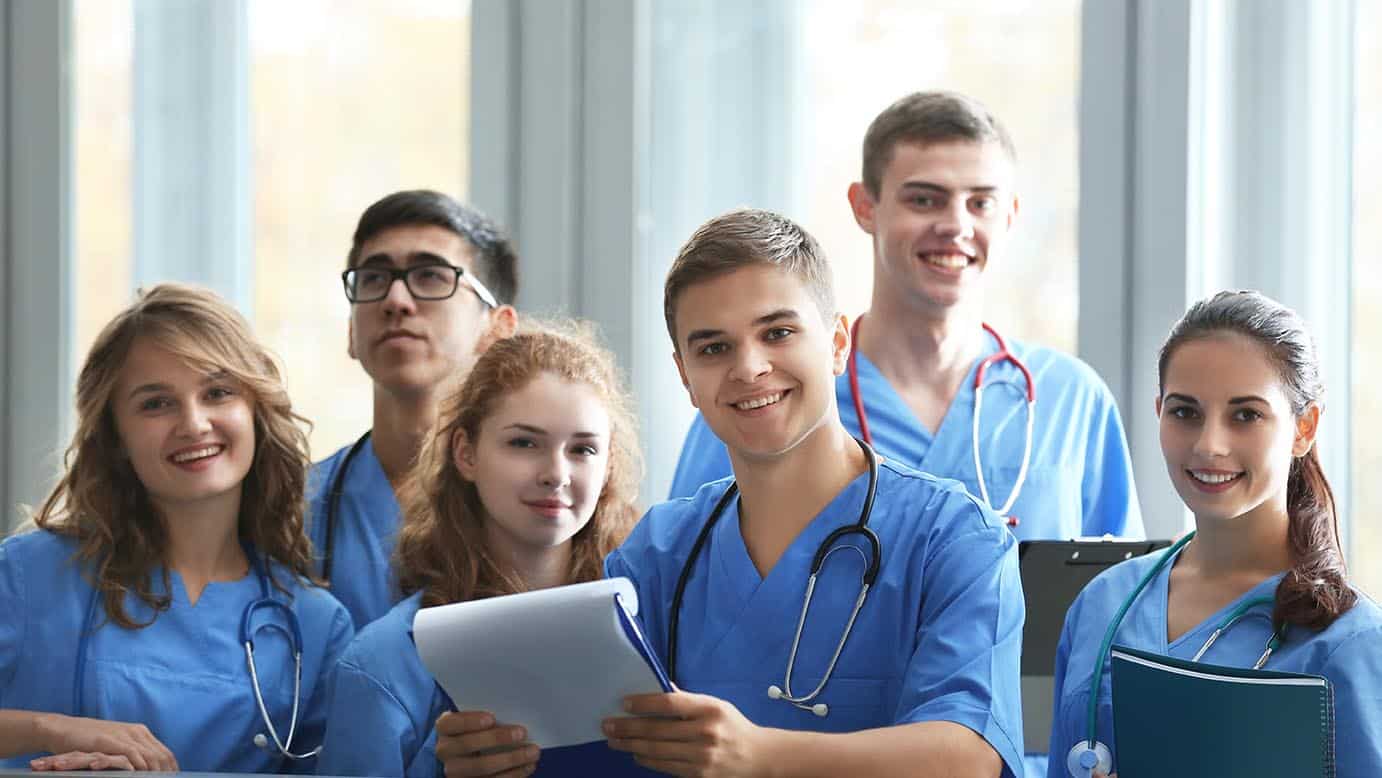 You're looking for quality education that helps you reach your goals. But you need flexibility. That's the beauty of our accredited online nursing programs. Request Info
RN-to-BSN (33 credits*)
Complete your RN-to-BSN degree full time in 3 terms or part time in 4 terms.
Maximize Transfer Credits – Cal U helps RN-BSN transfer students make important changes easy and seamless. Let us help you make your move. Get a courtesy evaluation -Click here
RN-BSN students earn 12 credits for $235 through the Entry-Level Portfolio.
MSN
Why Cal U?
Online learning doesn't mean you have to go it alone. Cal U's Global Online Office provides one-stop information and assistance.
Cal U is dedicated to making your transfer process as easy as possible.
Affordable Quality Education
Check our Online Tuition and Fees Calculator to get a basic estimate of your tuition and fees.
You may also be eligible for:
Employer tuition vouchers
Ready to get started? APPLY TODAY
Want to find out more? Request information.
Or contact:
Global Online Office
[email protected] | 724-938-5958 or 1-866-595-6348
California University of Pennsylvania
250 University Ave., California, PA 15419
The baccalaureate degree program in nursing and master's degree program in nursing at California University of Pennsylvania are accredited by the Commission on Collegiate Nursing Education (http://www.ccneaccreditation.org).