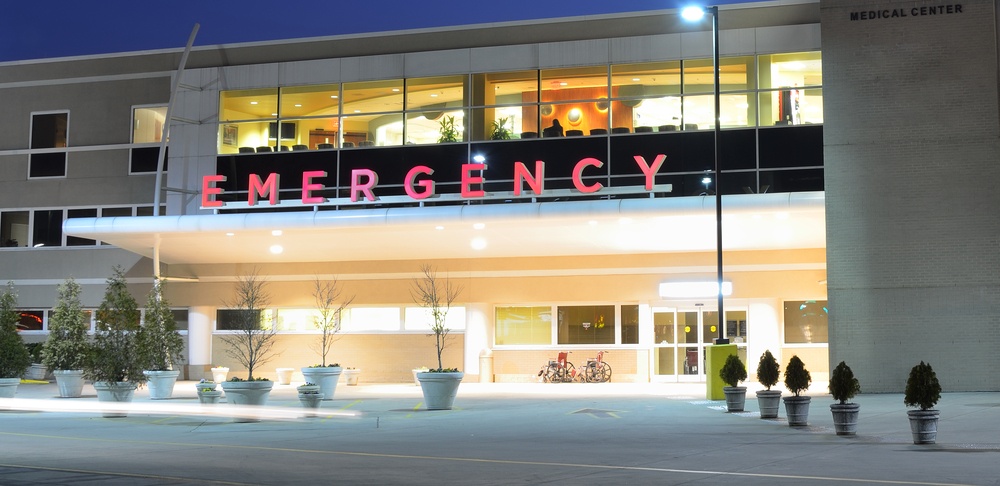 Delays in EMS ambulance dispatch disrupt the entire EMS patient care process.  What begins as a non-issue can easily expand and impact crew resources, transport vehicle resources, patient satisfaction scores, referring agency satisfaction, and above all, patient care. Certainly, some delays are unavoidable due to traffic or other uncontrollable influences.
However, given that EMS dispatch call delays can completely destroy the successful flow of EMS response to emergency and non-emergency scheduled and non-scheduled patient transport requests, the ambulance system must aim to minimize delays.
Throughout the year, our writers feature fresh, in-depth, and relevant information for our audience of 40,000+ healthcare leaders and professionals. As a healthcare business publication, we cover and cherish our relationship with the entire health care industry including administrators, nurses, physicians, physical therapists, pharmacists, and more. We cover a broad spectrum from hospitals to medical offices to outpatient services to eye surgery centers to university settings. We focus on rehabilitation, nursing homes, home care, hospice as well as men's health, women's heath, and pediatrics.