When it comes to cosmetic dentistry, a teeth whitening procedure is the most popular choice. Although there might be countless over the counter kits that claim to help whiten your teeth, they are nowhere as good as a professional treatment, according to this Dentist within Modesto. Besides, your teeth are extremely important. Hence, it is important that you seek advice from a dentist before proceeding with any type of teeth whitening. Let's take a look at the 6 most common teeth whitening questions and their answers.
Do You Know If Teeth Whitening Is Right For You?
Generally, teeth-whitening is perfect for anyone who wants to whiten their teeth. If you are not satisfied with the color of your teeth, you should consider whitening them. The first step to determining whether teeth-whitening is right for you is by undergoing a dental examination wherein the dentist would get your X-ray. It would help determine why you have discolored teeth in the first place. The perfect level of whiteness of the teeth is considered to be one which matches the white color of your eyes.
Is There Any Reason Why You Should Not Have Your Teeth Whitened?
The importance of a dental examination cannot be stressed enough. It is through a dental examination that the dentist is able to determine whether you should have your teeth whitened or not. For instance, decay, an abscess, or root canal problems might be the reason why you experience tooth discoloration. However, in such a case, bleaching would not be able to mask the main problem. Moreover, aesthetics also need to be considered. On the other hand, if a lot of gum is revealed when you smile, whitening the teeth would only end up highlighting the issue. Besides the conditions mentioned, if visible fillings or tooth roots are exposed, the results would not be worth it as the visible fillings or tooth roots cannot be bleached. In such a case, it would make more sense to opt for another treatment like porcelain veneers.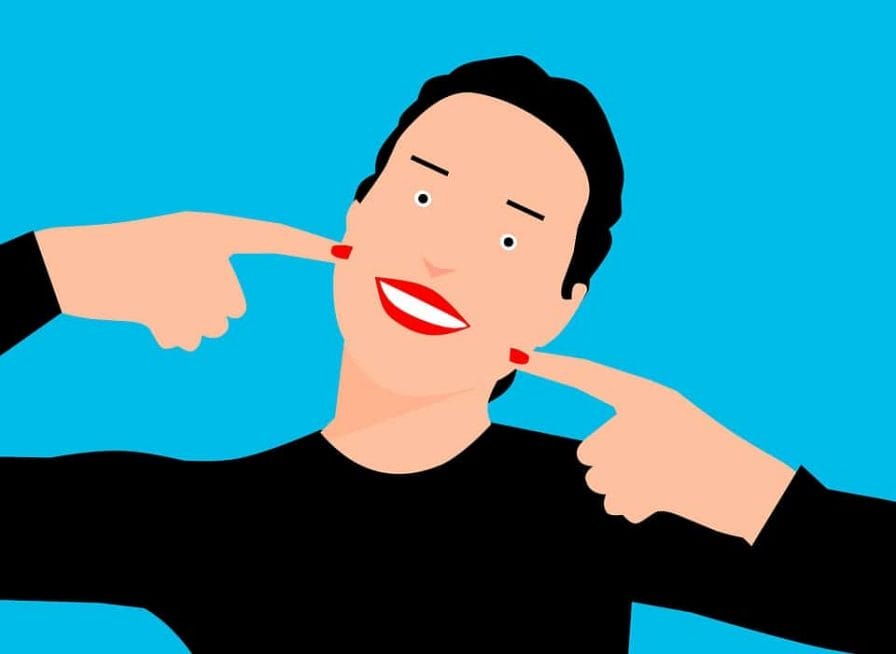 Does Whitening Damage Your Teeth?
Whitening your teeth does not normally damage them. But, bleaching increases sensitivity which can be a serious issue. However, when you undergo a professional teeth whitening procedure, you can rest assured that the dentist would use a tooth whitening gel that does not cause sensitivity. In addition to this, the dentist would take an impression of the teeth to get a custom tray made. It would snugly fit so as to avoid any chances of the bleaching gel leaking out. Thus, you would not need to worry about your gums or any other part of your mouth getting damaged.
As for the tooth's nerve, there is no evidence which suggests that whitening impacts their health adversely. No individual has reported a need for a root canal procedure due to a teeth whitening treatment.
How Long Would Your Teeth Remain White after A Teeth Whitening Procedure?
Unlike what you might be misled into believing, teeth-whitening is not permanent. However, when it comes to how long it lasts, it depends entirely on the individual. It could be anywhere from six months to two years. To prolong the results of the procedure, it is crucial to visit your dentist for a check-up every six months and to avoid the consumption of foods and drinks which stain your teeth such as coffee and red wine. Moreover, it is best to refrain from smoking. The dentist will perform a whiteness touch up every few months to ensure that you get to benefit from longer lasting whiteness.
Will Insurance Cover The Whitening Procedure?
Teeth whitening procedures are not usually covered by insurance. Hence, you will need to pay out of your pocket. Since the procedure can be costly depending on the work that needs to get done, it is important that you consult with your teeth whitening Toronto dentist to get an idea of the cost beforehand. The dentist might also be able to suggest an easy payment plan. 
Is Teeth-Whitening A Simple Procedure?
One of the main reasons why teeth-whitening is popular is because it is a simple procedure. The procedure is completed very quickly; as an example, In-Office Philips Zoom Whitening could take about an hour and a half. You do not need to book your entire day for the treatment and can even get it teeth whitening done the first thing in the morning to carry on with your day. It does not get better than this. However, it is vital that you consult with a reputable dentist to get the job done right the first time around.
Throughout the year, our writers feature fresh, in-depth, and relevant information for our audience of 40,000+ healthcare leaders and professionals. As a healthcare business publication, we cover and cherish our relationship with the entire health care industry including administrators, nurses, physicians, physical therapists, pharmacists, and more. We cover a broad spectrum from hospitals to medical offices to outpatient services to eye surgery centers to university settings. We focus on rehabilitation, nursing homes, home care, hospice as well as men's health, women's heath, and pediatrics.