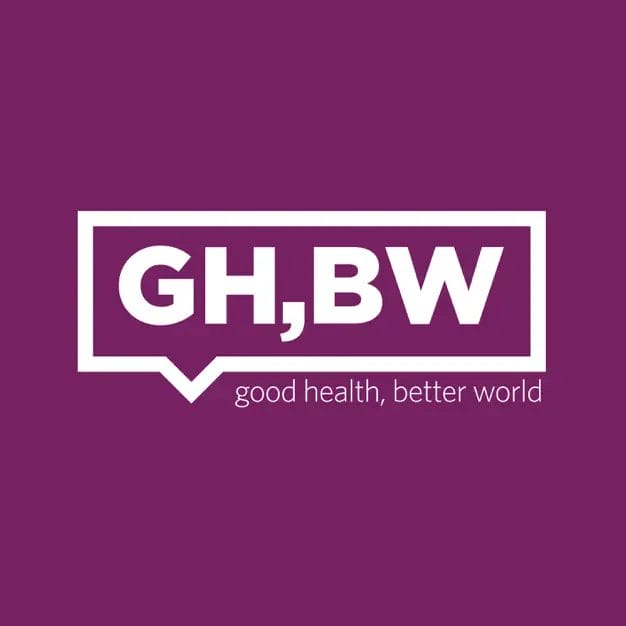 UPMC Health Plan and Postindustrial launched season two of the podcast, "Good Health, Better World," which focuses on behavioral health innovations, areas of opportunity, and new frontiers in treatment. Stronger communities begin with good health for everyone, and the series contains meaningful discussions about caring for both the mind and body.
"Coming out of the pandemic, there are many 'lessons learned' about behavioral health, from destigmatizing mental health conditions and using digital innovations to deliver care and treatment to the tremendous increased demand for more behavioral health providers and services," said Diane Holder, President and Chief Executive Officer, UPMC Health Plan. "Season 2 of 'Good Health, Better World' takes an up-to-date, thoughtful look at these issues to help us better understand how we can support improved mental health and, subsequently, improve resilience and well-being."
Hosted by Ellen Beckjord, PhD, MPH, Vice President, Population Health, and Clinical Optimization for UPMC Health Plan, the eight-episode series convenes conversations with community leaders, government stakeholders, and health care experts to discuss some of health care's most important and often challenging topics.
"As a licensed clinical psychologist and behavioral medicine researcher and practitioner, I found it especially meaningful to focus this season of 'Good Health, Better World' on behavioral health," said Dr. Beckjord. "We're incredibly fortunate to have such depth and breadth of behavioral health expertise at UPMC, the University of Pittsburgh, and here in southwestern Pennsylvania. The experts I had the privilege of speaking with approached each conversation with a lot of heart, and to me, that's critical when it comes to talking about behavioral health."
Each podcast will focus on one topic, ranging from building resilience through trauma-informed care, adolescent and pediatric behavioral health, behavioral health in the workplace, integrated care, and supporting the mental health of older adults.
Currently available episodes including "Laying the foundation for behavioral health" and "Building resilience through trauma-informed care" are accessible via Spotify, Apple Podcasts, and other podcast streaming platforms. Future episodes will be released weekly. Show notes and more information can be found on the Postindustrial website.###
About UPMC Insurance Services
The UPMC Insurance Services Division serves 4 million members and is owned and operated by UPMC, a world-renowned health care provider and insurer in Pittsburgh, Pennsylvania. The UPMC Insurance Services Division provides commercial products through UPMC Health Plan for both groups and individuals. Its commercial products also include workers' compensation and employee assistance from nationally known Workpartners®. Government products include Medicare Advantage plans (UPMC for Life); Special Needs Plans for those who are eligible for Medicare and Medical Assistance (UPMC for Life Complete Care and UPMC Community HealthChoices); a Medical Assistance plan (UPMC for You); and Children's Health Insurance Program plans (UPMC for Kids). Community Care Behavioral Health Organization—one of the nation's largest nonprofit managed care behavioral health organizations—is also part of the Insurance Services Division. Community Care offers a full range of services to commercial and Medical Assistance members. For more information, visit upmchealthplan.com.