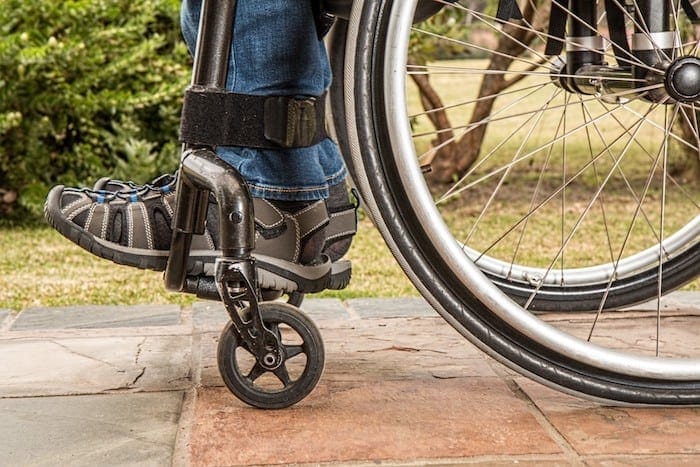 Whether you are having physical therapy to help you recover after an accident or for pain relief, technology has changed many of the traditional practices. Nowadays the evolution of technology in physical therapy is helping patients see change quicker, in turn, giving therapists happier patients.
Keep reading to learn more about the changes in the field thanks to technology.
Virtual Reality
Virtual reality has advanced physical therapy. Studies have shown that patients that had virtual reality games and equipment during their therapy improved more than patients that were in traditional physical therapy.
Another reason virtual reality is great when it comes to physical therapy is that it helps stimulate a person's creativity. This stimulation involves the brain, in turn, speeding up recovery.
Physiotherapy
Technology has allowed physiotherapists to offer awesome Physiotherapy to help with different injuries. Some therapists are able to incorporate an ultrasound to allow patients' to watch their muscles contract on a screen as they are being moved.
Another advance in physiotherapy is the development of the Physiotherapy Instrument Mobilisation (PIM). The therapist is able to ease pain quickly and loosen stiff joints via the application of this tool using physiotherapy techniques.
Video Games
Videos games are helping patients develop better movement and balance. All this while they are "playing" during therapy. The video games help them improve their range of motion and their coordination as well.
Because video games are more fun than traditional methods it helps a patient look forward to therapy and they can even have a family member or friend join them during their session.
Robotics
Robots are being used to help patients going through physical therapy. There are robots that help a patient learn how to walk again and other robots that are guiding a patient through their session.
The technology in the robots allows a doctor to see how much a patient is progressing. The progress is not subjective to the robot measurements it is based on the program the robot has. This also helps a doctor know if a patient is on the right track to recovery.
Telehealth
The popularity of helping a patient while they are in the comfort of their own home is increasing. Many rehabilitation providers are using telehealth services. This helps patients with following through with their therapy. Instead of not completing their entire therapy that was recommended.
When a patient can be treated in the comfort of their home they are more likely to show up every time and improve their symptoms faster.
Lots of New Technology in Physical Therapy
What do you think of all this new technology in physical therapy? We definitely feel that it has improved the experience for patients and helps them see faster results as well. As technology improves we are sure that newer therapy options will come out into the market.
Did you enjoy our blog post? Please don't forget to bookmark our site and come back often for all things health-related!
Throughout the year, our writers feature fresh, in-depth, and relevant information for our audience of 40,000+ healthcare leaders and professionals. As a healthcare business publication, we cover and cherish our relationship with the entire health care industry including administrators, nurses, physicians, physical therapists, pharmacists, and more. We cover a broad spectrum from hospitals to medical offices to outpatient services to eye surgery centers to university settings. We focus on rehabilitation, nursing homes, home care, hospice as well as men's health, women's heath, and pediatrics.