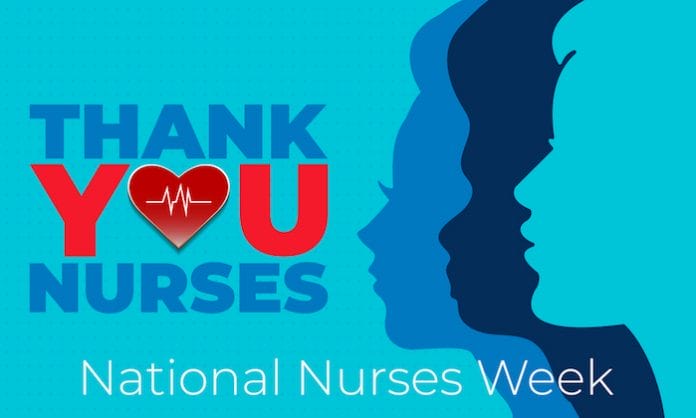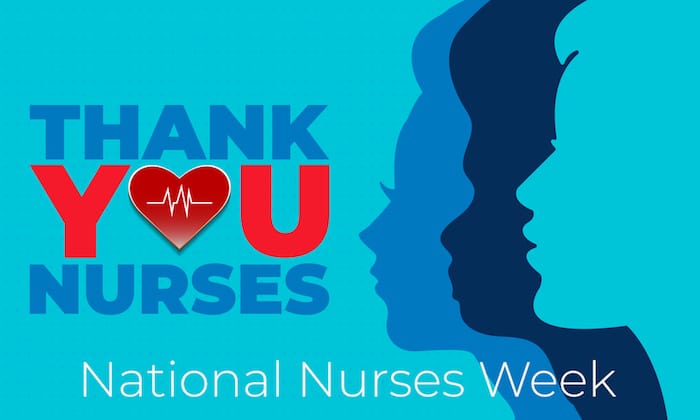 Take some time during National Nurses Week (May 6-12, 2021) to thank some of the three million nurses across the country who help patients heal every day.
Whether rising above the challenging COVID crisis or tending to any patient in need, these nursing heroes provide expert, essential care.
To family, friends, co-workers, former patients, doctors, or supervisors, we're creating a special section on the site so you can recognize the nurses in your life. Email your articles, photos, and your tributes to [email protected] and they will be featured in this section and across our social media channels.
Here's an example from Harvey Kart, our founder and publisher, on his wife, Bernie: https://www.wphealthcarenews.com/a-salute-to-bernie-kart/