Renee Thompson, MSN, RN, CMSRN, President and CEO of RTConnections, LLC, has more than 20 years healthcare experience encompassing clinical practice, education, and executive leadership across the continuum of care.  This diverse experience has afforded Renee the unique ability to view the delivery of healthcare from a 360° perspective.  She is well known for her energizing and entertaining speaking style, along with her ability to simplify complex concepts in a way that helps nurses succeed.
She speaks nationwide to healthcare organizations and academic institutions motivating her audience at keynote addresses, professional conferences, workshops, and seminars.  Renee inspires nurses and other healthcare professionals in a fun and interactive fashion sharing her vision through storytelling with meaningful life lessons and examples. Her presentations focus on improving clinical and professional competence, effective communication and leadership, building a positive and healthy workplace, and nurturing a culture of respect.
Renee's passion for educating and her dedication to the nursing profession are common threads in all she does.  She is committed to leading nurses on the road to exemplary practice.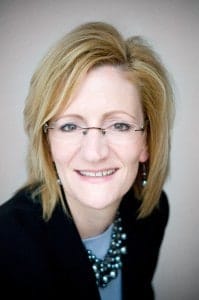 If you are looking to re-energize nurses in your organization, RTConnections can help. For more information, contact Renee Thompson at 412-445-2653 or visit www.rtconnections.com.
Contact Information
Email: [email protected]
Website:  www.rtconnections.com
Facebook: http://Rtconnect.fbfollow.me
Twitter:  http://twitter.com/#!/RTConnections
Blog:  http://blog.rtconnections.com/