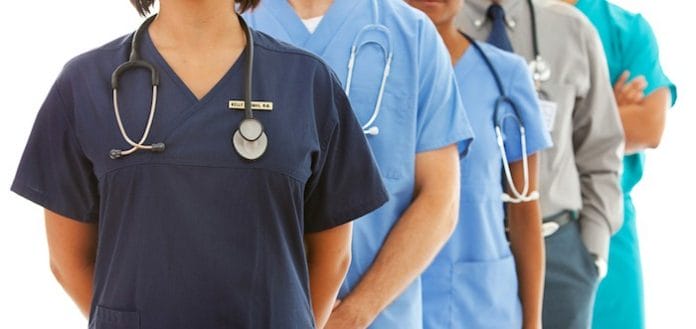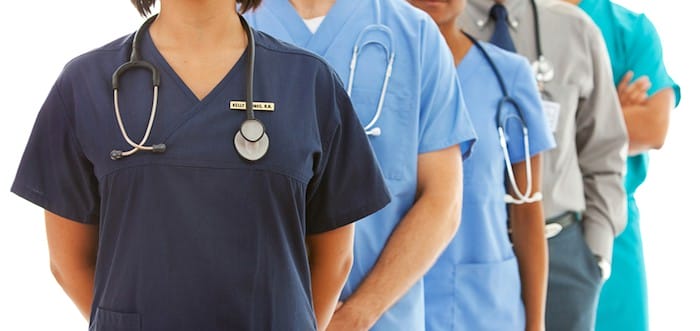 The nursing shortage isn't unique to Pennsylvania, and the problem has been slowly worsening over time. However, Pennsylvania is feeling the effects of a state-wide nurse shortage. Let's look at the factors contributing to the nursing shortage and the impact this has on society at large. We'll also share the hard data that brought this trend to light.
The Hard Data
Pennsylvania has over 180,000 nurses in its official registry. However, that number isn't static. Existing nurses retire or quit, and they may or may not be replaced by people entering the profession.
A 2009 report found that enrolment in nursing schools was below the levels necessary to meet increasing demand due to an aging population, and the incoming talent may soon be outstripped by retirements. The average age of registered nurses is increasing since there are fewer young nurses coming in to replace those who retire or leave the profession. Approximately two-thirds of nurses surveyed were found to have been nurses for fifteen years or more. Another sixth had been nurses for three to eight years.
Nor could nursing schools simply expand enrolment to train new nurses since nursing schools themselves were struggling to fill faculty positions. Nationwide, nursing schools turned away almost eighty thousand potential bachelor and advanced degree applicants due to faculty shortages. Ironically, this hurts the faculty shortage since you need an advanced nursing degree to become a nursing faculty member.
The Effects of the Nursing Shortage on Nurses
The nursing shortage is leaving those still on the job struggling to keep up and at risk of burnout. Half of the nurses surveyed said they have less input on how things are done at work than they used to. Two-thirds say their time at the bedside per shift had declined. Only one in twenty did not say their facility needed more staff, while almost ninety percent said that staffing levels were impacting patient care. Eighty percent said staffing turnover has increased.
The Effects of the Nursing Shortage on the Public
Hospitals are expanding to meet the demand for medical care, and they are struggling to find the nurses. Geisinger Health was offering large signing bonuses and loan forgiveness to attract nurses. They also visited local nursing schools to try to recruit nursing students who hadn't yet graduated.
Short staffing certainly impacts patients' quality of care. A study of Pennsylvania hospitals found that patient mortality increased by 7% for every added patient added to a nurse's roster above the recommended baseline of four. Advocates are pushing for legislated nurse to patient ratios.
Potential Solutions
A University of Pennsylvania School of Nursing professor told "The Atlantic" that an aging population and rise of chronic diseases are dramatically increasing demand for nurses. The lack of nursing educators is certainly made worse by schools having to turn away candidates who could eventually become nursing educators.
Nursing schools are offering incentives to attract potential faculty. For example, Penn Nursing Science offers both scholarships and loan forgiveness for graduate students who sign up to work as faculty. Another option for students is to find nursing certifications programs online through sites like Cnacertification-Training.Com.
Conclusion
Nurses provide essential medical services to the public, and we all suffer when there are not enough of them to deliver appropriate care. High turnover and burnout rates are having far-reaching effects on society as a whole.