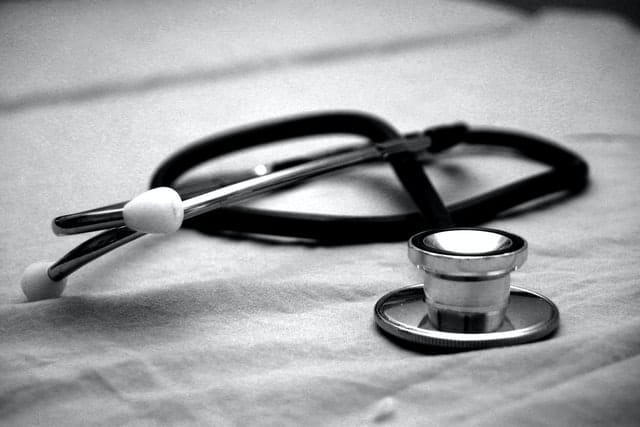 Roughly 1.5 million adults in the United States experience traumatic brain injury (TBI) every year, statistics from the CDC reveal. Now a team of researchers at the University of Texas Health Science Center in San Antonio have developed an experimental new therapy that may be an effective way of preventing brain damage occurring after TBI. The first of its kind, it is hoped that this treatment can be easily implemented by either first aid responders or in emergency rooms after a brain injury.
Symptoms of TBI
"After a traumatic brain injury, about 40% of mice experience a seizure within one week, and many continue to experience seizures for years, leading to epilepsy disease," explains Mark S. Shapiro, Ph.D., senior study author and professor of cellular and integrative physiology at UT Health San Antonio. "This closely parallels what happens in human patients, followed by cognitive dysfunction and changes in emotional state." Symptoms of TBI vary depending on the injury and the area of the brain impacted but can include seizures, loss of coordination and/or consciousness, and persistent nausea or headaches. When an individual's TBI is caused by someone else's negligence or misconduct, they may be able to sue for compensation. Brain injury lawsuits can help recover damages for medical expenses, lost wages, and emotional pain and suffering. This financial support can help greatly as individuals and families navigate treatment plans, surgery and rehabilitation. The new treatment promises to prevent brain damage and reduce the odds of debilitating long-term effects.
Promising new treatment
A study published in the Journal of Cerebral Blood Flow and Metabolism demonstrates how this therapy (taking the form of an injection) stimulates the activity of "M-type" KCNQ potassium ion channels — proteins able to stop the sudden electrical currents that start occurring in nerve cells right after a TBI. These electrical currents happen before the onset of seizures. If the treatment can stop these electrical currents, then the series of events that lead to brain damage will also no longer be able to occur. "No seizures were observed in the treated mice whatsoever," said Fabio A. Vigil, Ph.D., lead author of the study and postdoctoral fellow in Dr. Shapiro's lab.
Revolutionary treatment for seizure disorders
The new treatment doesn't just suggest a promising future for TBI patients; it may also be able to help people with seizure disorders. Roughly 6% of all epilepsy cases are caused by head trauma. "Current antiseizure medications don't prevent the development of post-traumatic epilepsy. Our study examined this critically important therapeutic gap, and proposes a novel pharmacological intervention shortly after TBI that might prevent post-traumatic epilepsy," said study co-author, Jose E. Cavazos, M.D., Ph.D. "Think about the possibility of taking a medication shortly after the injury and preventing disabling epileptic seizures months to years later."
At this current time, researchers are working on developing this new treatment for human use. In particular, they need to test its safety, stability, and impact on major organs, including the heart.