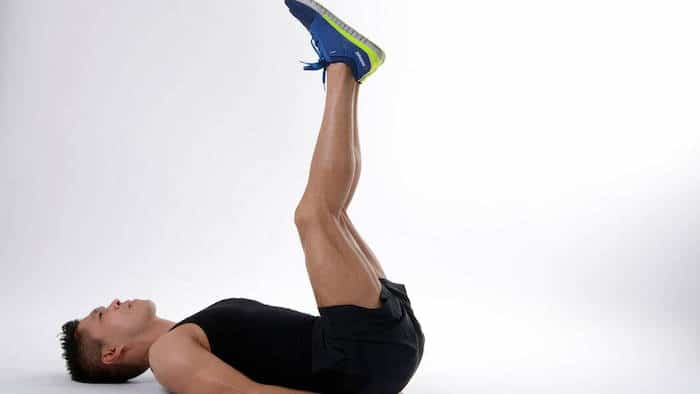 Named after a brilliant gynecologist, who developed the idea to counter pelvic floor muscle issues in women, the kegel exercises have also proved effective for men. From addressing premature ejaculation to improving erections and increasing orgasms, these exercises have, time and again, proved their mettle in men's sexual performance.
The kegel exercises are aimed to treat weaknesses in the pelvic floor muscles that may be caused by prostatectomy and other conditions like diabetes and problems in the urinary bladder. Not only can you perform Kegels at any time of the day but also you can choose from a range of exercises that fit your lifestyle.
Let's now give you an idea of how kegels help address erectile dysfunction and other issues.
How kegel exercises help treat erectile dysfunction
There are various causes of erectile dysfunction (ED) such as obesity, increased alcohol intake, low activity, cardiovascular diseases, smoking, and strokes, thus affecting your nuptial life to a great extent. However, you can turn that all around by practicing kegel exercises, which is one of the most effective ways to cure ED.
Kegel exercises target the bulbocavernosus muscles in men and strengthen them to increase blood flow to the penis, causing a proper erection, effective ejaculation and help empty the urethra after urination. You can learn how to do kegels to last longer in bed and make it a part of your daily routine. Locating the correct muscles in your pelvis is important here, as exercising the wrong group of muscles can lead to other complexities.
How kegel exercises prevent premature ejaculation
It's such a problem that the men, who suffer from it, feel embarrassed to talk about the issue, let alone seek medical advice. With advancing age, the pelvic floor muscles get weaker, leading to premature ejaculation that creates havoc in the sexual life of couples. The kegels improve and strengthen the urinary sphincter, as well as other pelvic floor muscles, which regulate ejaculation.
All you have to do is locate your pelvic floor muscles, practice tightening and relaxing them without contracting your stomach muscles and repeat the technique a few times. You should do the same for your urethra and tighten the muscles around the area as if you're trying to stop the urine stream and slightly draw the penis into your stomach.
A combination of slow and fast kegel exercises can improve your sexual performance to a great extent. While the slow kegels involve a series of contraction and relaxation for five seconds or more, the fast ones reduce that time to one second. If you practice ten slow and fast exercises regularly, you'll notice drastic improvements in no time.
The right time to do kegel exercises
Although there's no hard and fast rule for practicing Kegels, you should create a routine so that you don't forget it, owing to a rough schedule. You can exercise after you wake up in the morning, or before going to bed, whichever seems to suit your lifestyle the best.
Kegels have proved their mettle in the lives of women and men alike. If you do it regularly and do it right, you will notice a difference in your overall well being, let alone your performance in bed. Strong pelvic muscles also have other health benefits like improved bowel control, fewer chances of prolapse, increased potential for experiencing orgasms and more. So start doing kegels as soon as possible.
Throughout the year, our writers feature fresh, in-depth, and relevant information for our audience of 40,000+ healthcare leaders and professionals. As a healthcare business publication, we cover and cherish our relationship with the entire health care industry including administrators, nurses, physicians, physical therapists, pharmacists, and more. We cover a broad spectrum from hospitals to medical offices to outpatient services to eye surgery centers to university settings. We focus on rehabilitation, nursing homes, home care, hospice as well as men's health, women's heath, and pediatrics.