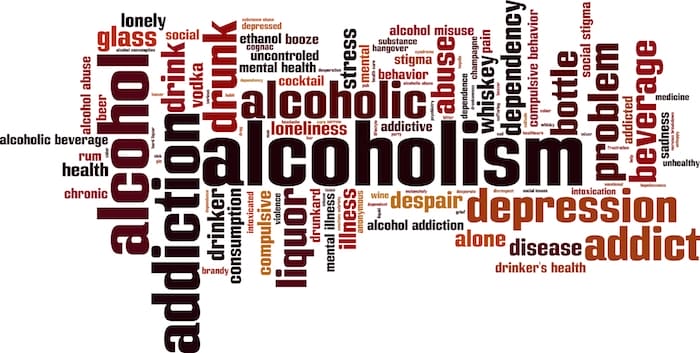 Do you know that alcohol addiction has destroyed thousands of lives? That's because these substances are addictive. Whether it's a relative, a close friend or a family member, there is hope for them. People who are addicted to alcohol can successfully restrain themselves from caving in to their addictions through the help of Alcoholics Anonymous, residential clinics and rehabs. These institutions are dedicated to the treatment of alcohol addiction.
If you know someone who is struggling with alcohol addiction, you may recommend him or her to rehab centers. These centers have specially designed programs with proven and tested methodologies that are effective in helping people in their journey towards sobriety. However, questions like "will my finances be put to waste?" or "can they really treat my brother who has been hooked on alcohol for decades?" create doubts and skepticism.
Well, this post will explain how rehab centers work and why they are effective in the treatment of alcohol addiction.
It is important to know that even if the programs of rehab centers have helped hundreds of lives in their battle against alcoholism it doesn't mean it will work on everyone. There are cases where patients relapse. One probable factor for this is when a person isn't resolute about improving his or her life. A person with an alcohol problem should make a purposeful decision and be open for change so that he or she will smoothly transition to a healthier lifestyle and finally be sober otherwise, the treatments given will not be effective. Inpatient rehab has a higher chance of success compared to outpatient especially if their environment at home is not supportive.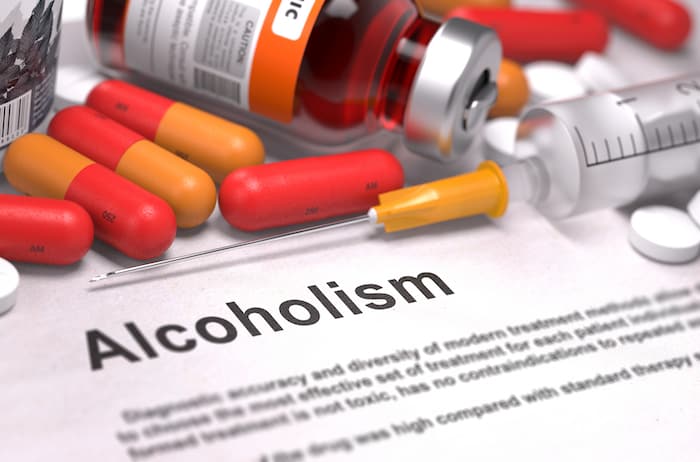 What Are The Different Therapies That An Alcohol Rehab Center Offer
Alcohol rehab centers are dedicated to help and assist people with alcohol problems. You're probably wondering how they can make this happen and what kind of therapy they use in the program to change a person. Well, all the therapies they offer are based on science and research and all their methodologies are evidence-based. The programs they provide are customized to your needs. They don't follow a generic program. Therefore, adjustments and changes are to be expected. In treating a patient, rehab centers use a combination of therapies. Let's learn about these therapies and methodologies.
Behavioral Therapy
Behavioral therapy has shown great success in treating patients with alcohol use disorders and alcohol dependence. The beliefs and coping mechanisms of a person are related to their maladaptive behaviors like alcohol abuse. Whether they exhibit a positive or a negative behavior, it is a result of their life experiences. Analyzing their behavior is one of the first steps to recovery.
Teamwork between the therapist and the client is needed to change behavioral reactions from negative thoughts or emotions to positive ones. If you or a loved are struggling with alcohol addiction, you may want to check out alcohol rehab centers in charlotte nc, they serve clients from all over the state and has a family program that works to improve the member's relationship and the family's overall dynamics.
Educational Sessions
These interactive sessions offer information and knowledge and at the same time provide tools and techniques that patients can incorporate into their lifestyle as soon as they return to their respective homes. It is integrated to support lifestyle changes that are healthy and behavioral responses that are positive and promote wellness.
Group Settings
Group therapy is a potent tool in treating alcohol abuse. It's the same with individual therapy but with a much higher success rate than the latter. Group settings have many rewarding benefits. One of the reasons why it's effective is it reduces the person's tendency to isolate himself or herself. This allows the person to interact with other people and listen to testimonies of individuals who have successfully recovered from the disorder. Somehow, listening to positive feedback will inspire people to work their way towards their own recovery.
Group sessions are ideal for individuals who suffer from substance abuse, depression, isolation and shame. If you or someone you know may be suffering from alcohol problems and would like to be better please see alcohol rehab centers in charlotte nc, they have a dedicated team of professionals that will meet your needs and help you through every step of the recovery process.
The end goal of rehab centers is to empower people to make a bold decision to quit their unhealthy and destructive ways leading them back to their normal, healthy lives. The success of each person is determined by his or her willingness and the person's ability to cooperate with therapists. You may check out alcohol rehab centers in charlotte nc, they offer programs that can help clients overcome alcohol abuse.
Brand North is an Internet and digital marketing firm founded in and based out of Delray Beach Florida. Our team of qualified digital marketers provides excellent customer service and innovative strategies to help our clients succeed online. We have grown to employ many digital strategists striving to keep your business ahead of the competition.

Throughout the year, our writers feature fresh, in-depth, and relevant information for our audience of 40,000+ healthcare leaders and professionals. As a healthcare business publication, we cover and cherish our relationship with the entire health care industry including administrators, nurses, physicians, physical therapists, pharmacists, and more. We cover a broad spectrum from hospitals to medical offices to outpatient services to eye surgery centers to university settings. We focus on rehabilitation, nursing homes, home care, hospice as well as men's health, women's heath, and pediatrics.