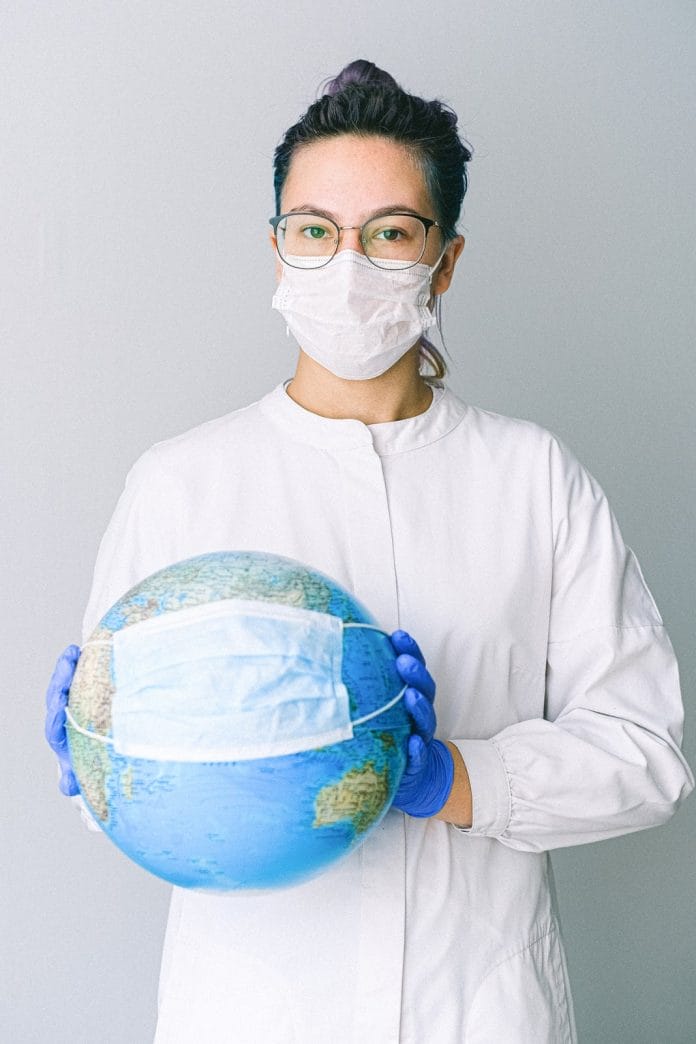 Image Source: Pexels
A traveling nurse is a registered nurse with varying experience levels and specialties that assist medical facilities with staffing shortages. Travel nurses are the exact same as in-country registered nurses, except they are currently working away from home. If you're interested in hiring a travel nurse for your facility, consider the 5 great reasons to do just that.
5 Great Reasons to Hire a Travel Nurse Right Now
The need for travel nurses has tripled during the coronavirus pandemic, but experts believe demand will still be high after the world goes back to some form of normalcy.
Consider these 5 compelling reasons why you should hire a travel nurse right now.
Great for filling in temporary staffing gaps: Travel nurses are hired to fill in an extended hospital gap between 13-weeks to 1 year. It can be shortened or extended, but when the contract is over, nurses will move on to the next hospital where they're needed.
Perfect for covering absent nurses: Nurses often take momentary leaves of absences or vacations to recover from their demanding jobs. Travel nurses can fill in for those absent employees for however long they tend to stay away from their profession.
May be needed for additional support: Multiple vacation destinations, like Florida and Arizona, see an increase in population for 3-6 months. A travel nurse can add support during this time by staying on-call or on the floor to keep the momentum going.
Surprisingly cost-effective: Travel nurses are well known as being an expensive option, but that isn't necessarily true. Nursing agencies cover the cost of recruiting, retirement, paid-time-off, health insurance, and benefits, so facilities can save big time.
Excellent for finding specialty nurses: There are plenty of hard-to-fill positions that make interviewing and candidate hunting a nightmare. An agency can locate the perfect nurse required for any situation, no matter how difficult it can be to maintain staff.
Hiring Travel Nurses from an Agency
Hiring from a travel nursing agency is the most optimal to hire an experienced staff member quickly. However, you can't just expect the right person to come knocking at your door, so you need to create a cost-effective recruiting method that will attract the right candidates.
Assesses the Traveling Nurses Needs First
A traveling nurse is leaving their life and family to help your hospital out in a time of crisis, so they may need you to adjust around them for a short period. Plenty of traveling nurses wish they had the following things in their temporary hospital environments:
Orientation material that's relevant to travel nurses, not just local nurses.
A grace period that allows them to get familiar with the equipment.
Access to their own Automated Dispensing Cabinet and computer on day one.
A way to easily relay and deliver information between staff members, like email.
For their superiors to know what their individual contract terms are and stick to them.
A facility map that's well detailed with important destinations labeled.
A print-out cheat sheet with doctors' names, admission steps, contact numbers, etc.
If available, housing possibilities or locations close to the hospital.
Travel nurses want to feel like a part of the team, not a temporary worker. Ensure they feel involved and knowledgeable enough to tackle their job immediately.
Create a Detailed Job Description
Now that you have your travel nurses' needs in mind, you can create a job description that will attract suitable candidates. Agencies will still ask you for more information about your staffing needs, so don't expect them to take care of this step. A proper job description should include any licensing, experience, skills, and social skills needed for the position. If you are still not sure about what a travel nurse is or you are wondering how to be a travel nurse, you can read a quick guide on it, so you can be well-informed!
With this information, healthcare organizations can filter out candidate resumes to avoid wasting yours or the agency's time. Since travel nursing positions have longer lead times, you must recruit early on, or you could lose out on the best people for the job.